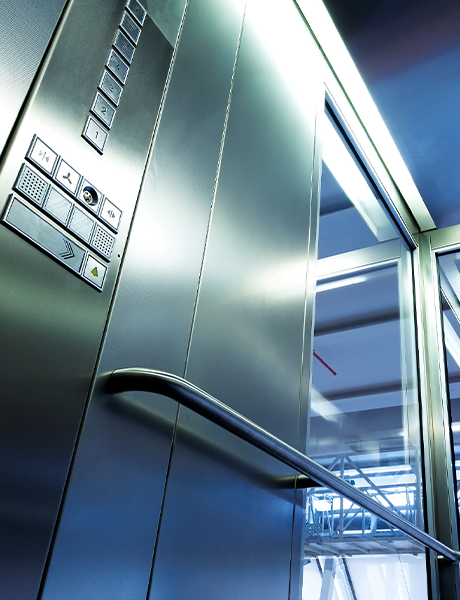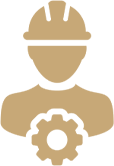 1000+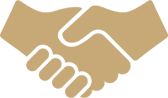 700+
Satisfied clients and customers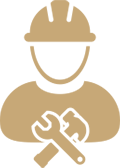 800+
At NIGMA, we strive to attain the highest standards of safety, performance, and aesthetics with all our products.
With over 30 years of experience, NIGMA's market-leading services team is one of the most trusted and reliable after-sales solutions in the automation segment.

Our services are comprehensive and ensure that your systems remain operational and reliable.