In an industrial environment, garage doors can be opened and shut dozens of times a day to facilitate deliveries of stock and equipment. Automating this process with an easy to use mechanism makes life much easier for employees and saves time and money. 
Built to the highest standards and with the latest features, Nigma's commercial and industrial garage doors can cope with the high work rate demanded by today's hectic schedules and are reliable even in the sometimes harsh and hot climate of the Middle East. 
Outside of the industrial and commercial spaces,  automated garage doors are also commonplace in many villas in the region. They add an extra element of convenience and security when storing your vehicle and personal belongings. They can be opened at the touch of a button from inside your vehicle, via a handheld device or manually from a switch inside the home.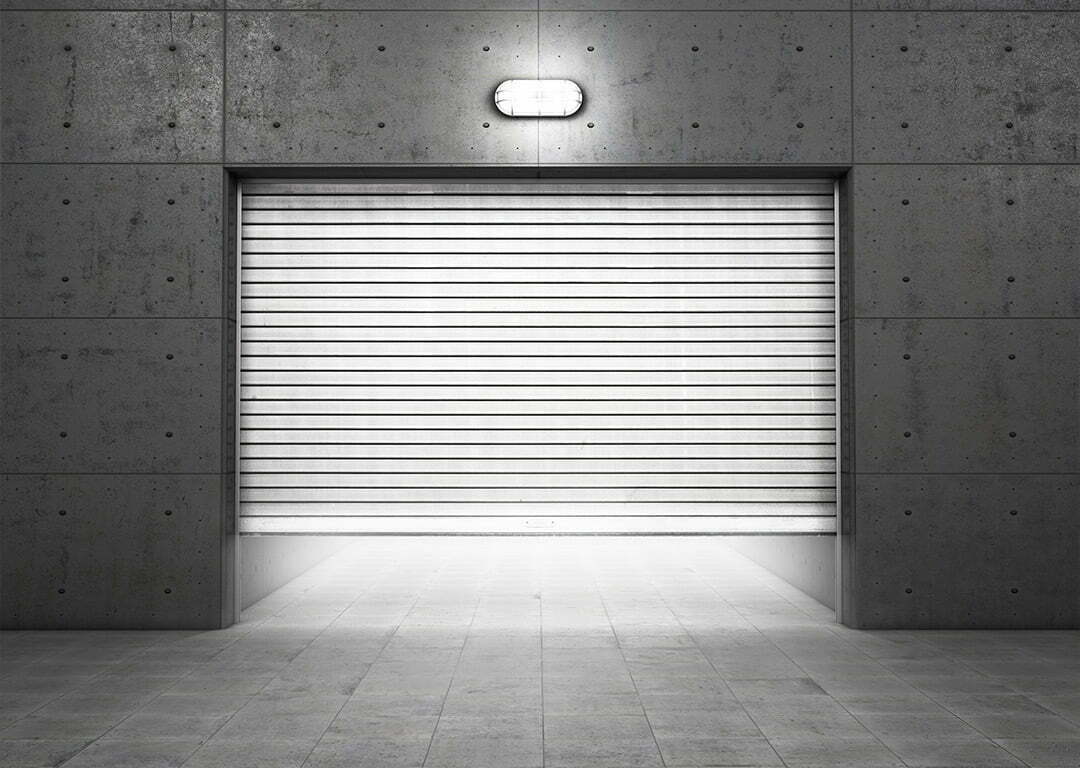 Nigma has automated garage doors solutions for industrial, commercial and residential settings. Our garage doors come from some of the most established manufacturers in the world and are supplied, fitted and maintained by our own team of qualified technicians. Contact us to learn more about our range by filling out the short form below.
If you have any queries about the products and services we offer, or you would like to speak to one of our consultants to find out how we can help, simply fill out the details on the form and someone will get back to you very soon.
Alternatively, you can give us a call on 800 820 and one of our team will be happy to help
Learn More
How can we help you?
"*" indicates required fields