Automated roller shutters are an effective and relatively inexpensive way to secure windows door and other openings in commercial properties or even villas and apartments. Your premises can be secured at the touch of a button as a solid screen rolls down to fully cover windows and doors.  
Unlike traditional shutters, roller shutters operate by a coiling mechanism and roll up above the window or door rather than to one side. 
Nigma's range of clean designed, secure and easy-to-operate roller shutters, can be installed and properly maintained by our team of fully qualified technicians. 
To learn more about our extensive range of automatic roller shutters, contact us by submitting the form below and one of our qualified team will get in touch.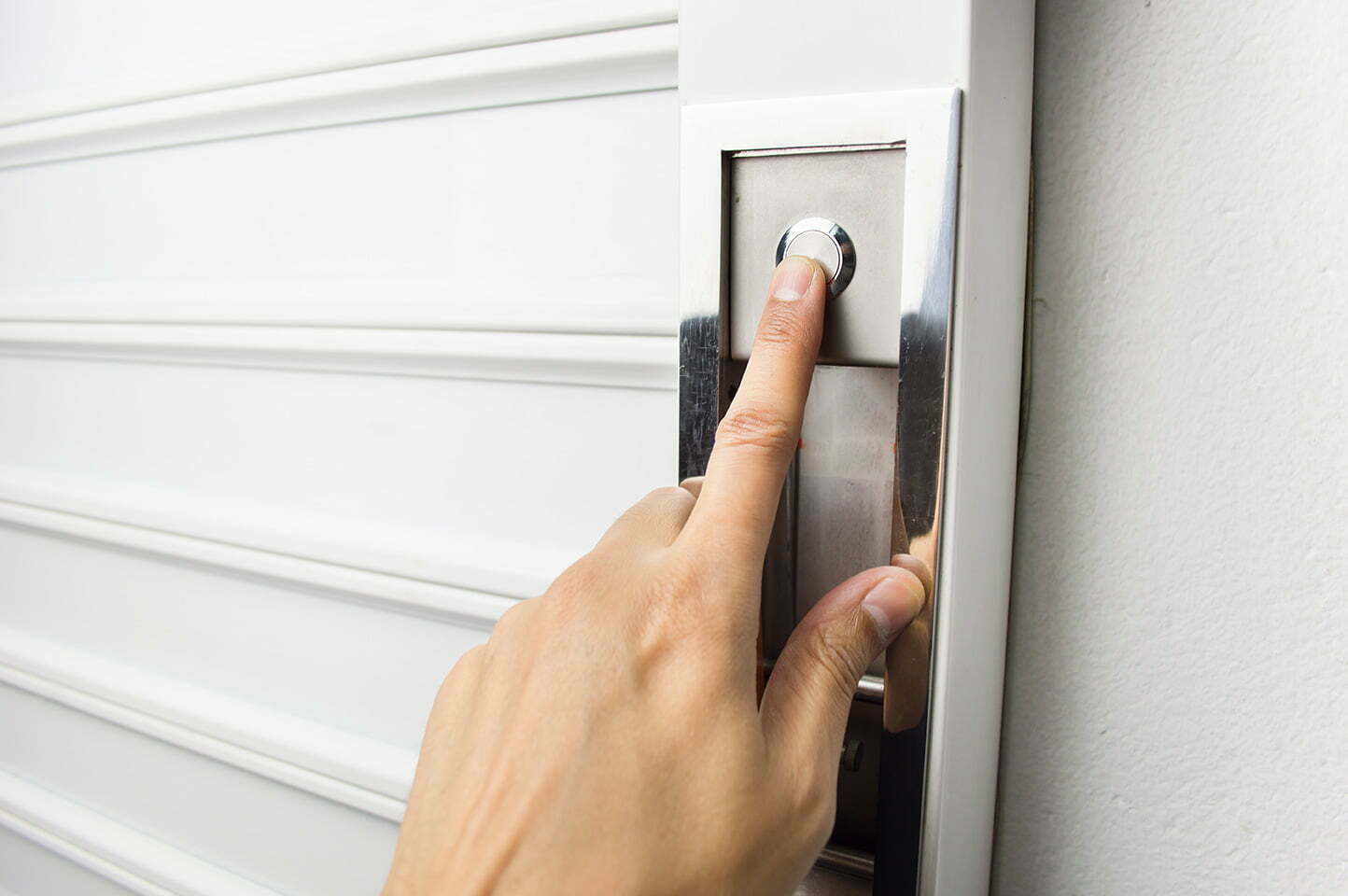 If you have any queries about the products and services we offer, or you would like to speak to one of our consultants to find out how we can help, simply fill out the details on the form and someone will get back to you very soon.
Alternatively, you can give us a call on 800 820 and one of our team will be happy to help
Learn More
How can we help you?
"*" indicates required fields