Door Locks and Accessories
Effective and well-designed locks are evidently integral to the proper operation of any door. Nigma are one of the premier suppliers and installers of locks and secure handles for all types of doors across the UAE and beyond. We can also carry out preventative maintenance and repairs on any door lock in the market. Whether originally purchased from us or not.
Nigma's range of handles, locks and other door opening equipment encompasses electromagnetic locks, Dropbolts, exit buttons, electric strikes, access control power supplies and all other types of accessories.
Additionally, all products we supply can be used with or without extra security measures such as swipe cards, contactless security or biometric entry solutions.
To find out more about our extensive range of door locks and other security accessories, please contact us by filling out the form below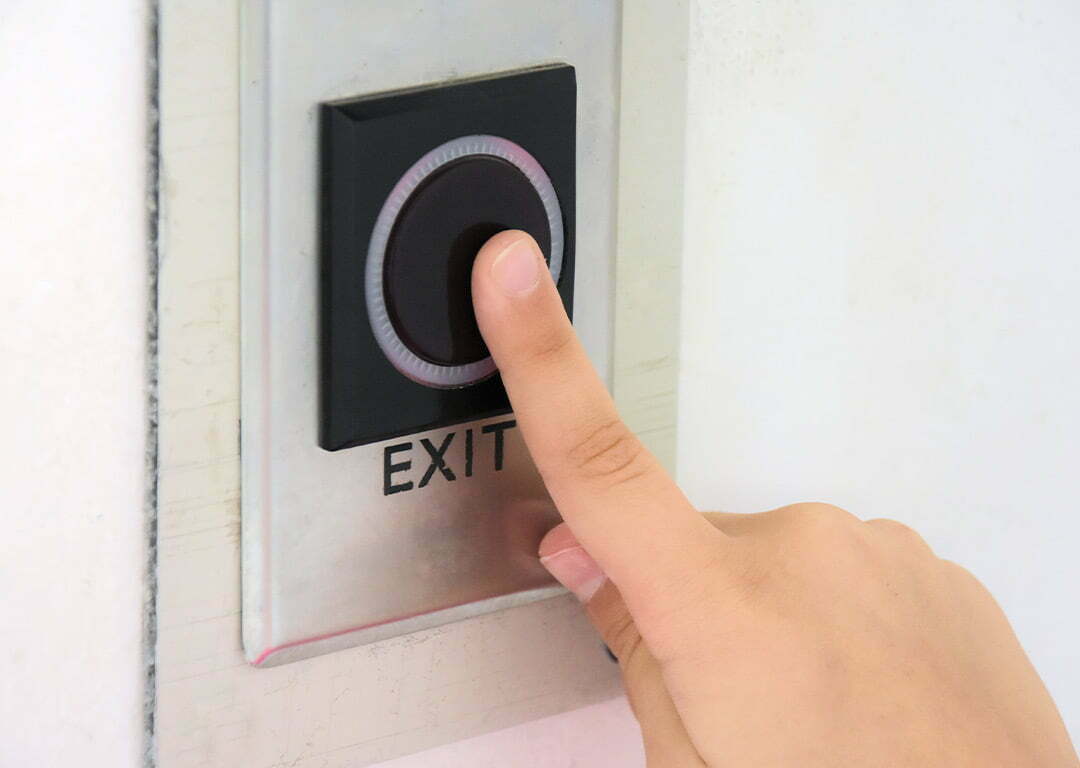 If you have any queries about the products and services we offer, or you would like to speak to one of our consultants to find out how we can help, simply fill out the details on the form and someone will get back to you very soon.
Alternatively, you can give us a call on 800 820 and one of our team will be happy to help
Learn More
How can we help you?
"*" indicates required fields