A panoramic elevator creates a talking point for your building and makes a statement. It means passengers can take in the surroundings of your building whilst moving between floors. As one of the first experiences a visitor to your building has, a panoramic elevator can leave a lasting impression and make them keen to return. For hotels, shopping malls, office buildings and residential towers, the addition of a panoramic lift can really add to the experience.
Nigma can help you design, install and maintain the perfect panoramic lift system for your building and can make sure you have many years of uninterrupted service.
We can supply panoramic lifts with or without a machine room, hydraulic lifts or lifts encased in their own aluminium outer structure.
Contact us via the form below to learn more about our extensive range and to speak to one of our panoramic lift experts.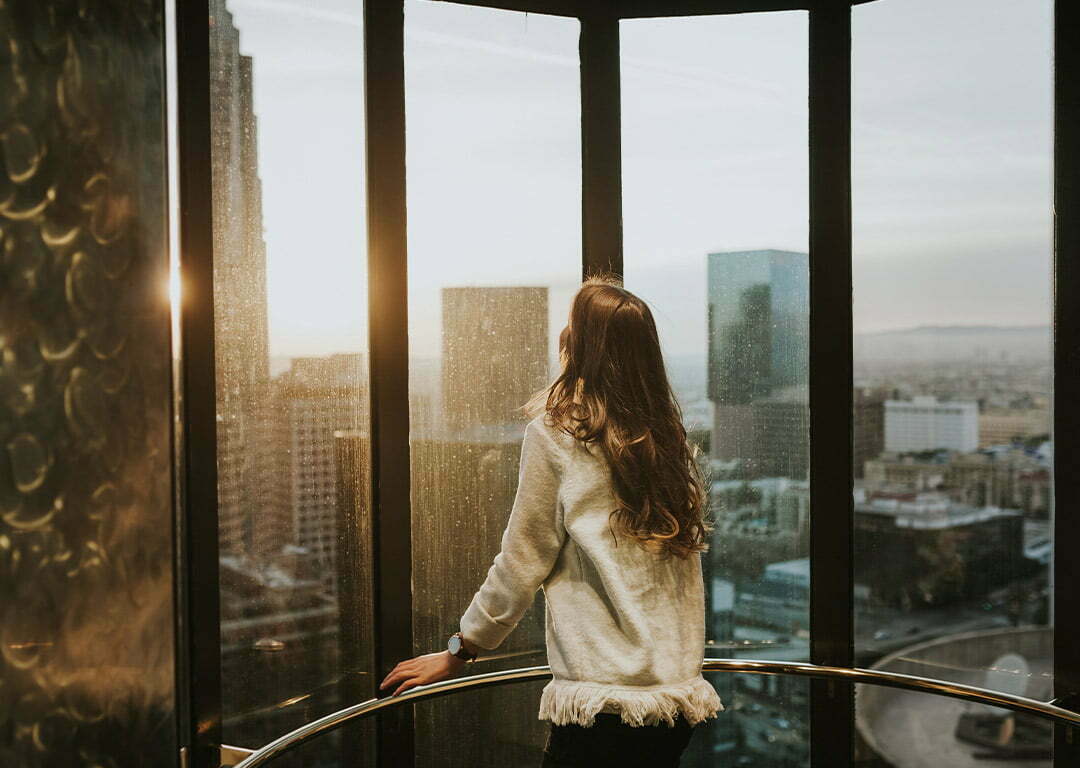 If you have any queries about the products and services we offer, or you would like to speak to one of our consultants to find out how we can help, simply fill out the details on the form and someone will get back to you very soon.
Alternatively, you can give us a call on 800 820 and one of our team will be happy to help
Learn More
How can we help you?
"*" indicates required fields