For the smooth running of any parking facility, it is essential that a good parking management system and effective equipment is in place. Parking barriers are a familiar site in car parks around the world. Whether at the entrance to an underground parking garage, a shopping mall, a hospital or an outdoor parking area, such barriers and their accompanying payment systems are an essential part of controlling the flow of vehicles into and out of a well-managed car park.
Nigma's solutions include ticketed entrance for occasional users, allowing visitors to take a ticket upon entering to raise the barrier, then validate or pay before leaving to prompt the barrier to raise again. We also provide solutions that allow for swipe card entry for approved heavy users and residents/occupants, removing the need to take a ticket every time and smoothing the flow of traffic.
Our full end-to-end solutions include fast payment machines incorporating contactless payment and the very latest in vehicle and number plate recognition technology. They are designed to speed up the flow of traffic into and out of any parking facility by quickly and efficiently raising and lowering barriers without the need for driver or operative intervention.
Nigma's package of services includes the delivery, installation, maintenance and emergency call-out for all equipment provided. Ensuring the smooth running of your car park for years to come.
Contact us using the form below to learn more.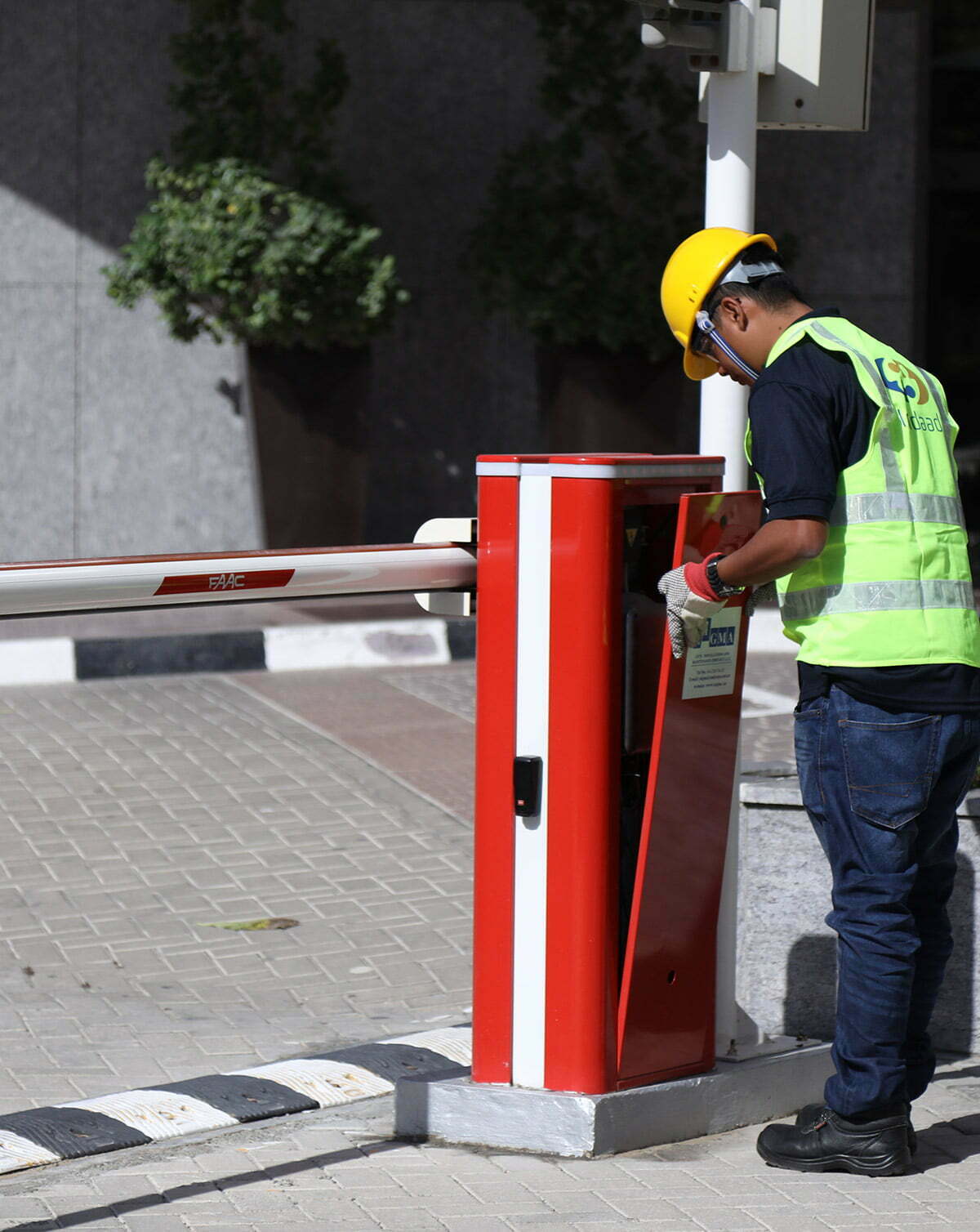 If you have any queries about the products and services we offer, or you would like to speak to one of our consultants to find out how we can help, simply fill out the details on the form and someone will get back to you very soon.
Alternatively, you can give us a call on 800 820 and one of our team will be happy to help
Learn More
How can we help you?
"*" indicates required fields