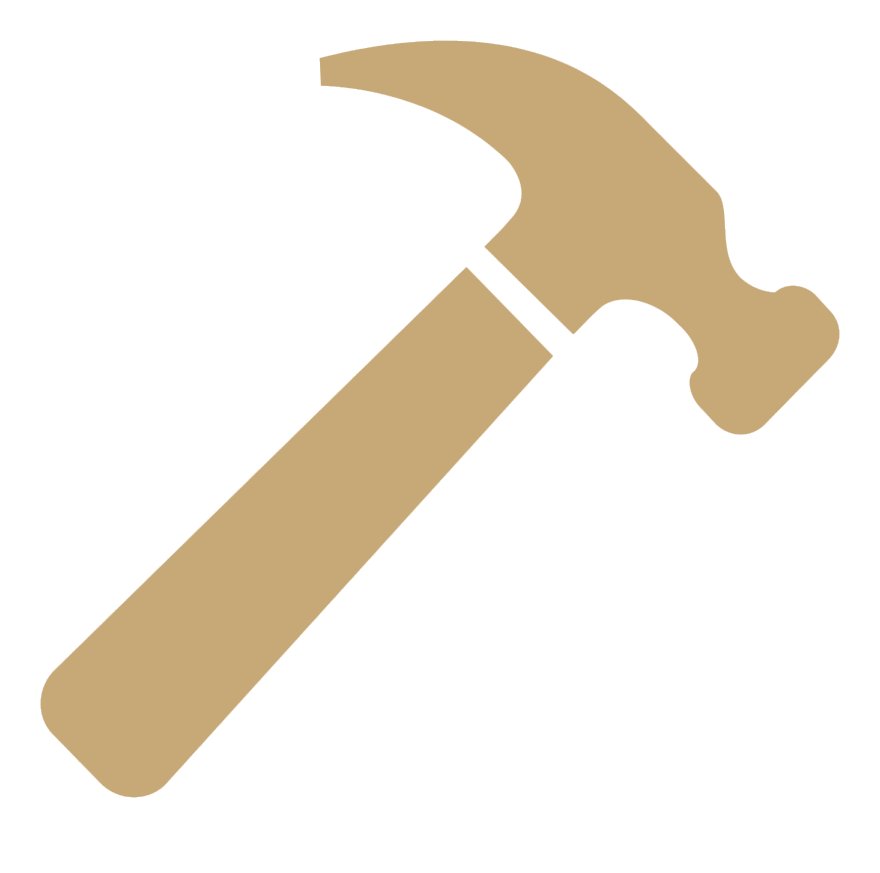 Nigma's large team of fully qualified engineers can quickly and efficiently install lift, escalator or automated system that you order. We take care of the whole process from delivery to permissions, certifications, installation, testing and commission. Of course, we are also on hand for any trouble-shooting and snagging once the installation has been completed. 
Put simply, at Nigma we offer our clients a full end to end service that covers you every step of the way.
If you have any queries about the products and services we offer, or you would like to speak to one of our consultants to find out how we can help, simply fill out the details on the form and someone will get back to you very soon.
Alternatively, you can give us a call on 800 820 and one of our team will be happy to help
Learn More