As security and access control become more and more important in both commercial and residential buildings, biometric-based entrance control systems have consistently proven themselves to be some of the most secure systems for verifying and monitoring building access. 
Nigma can supply, install and maintain biometric smart access control systems from the biggest brands in the world to make sure your premises remain secure at all times.
We offer contactless entrance control systems that identify through face recognition or iris scanning, or contact-based systems using fingerprint scanners.
Our solutions are suitable for every size of business from small individual offices based in shared environments to larger buildings where multiple levels of access and credentials co-exist in one environment. Our systems can control access to everything from a single piece of equipment to an entire building or campus and everything in between.
Contact us to learn more about the biometric access control solutions that Nigma have to offer.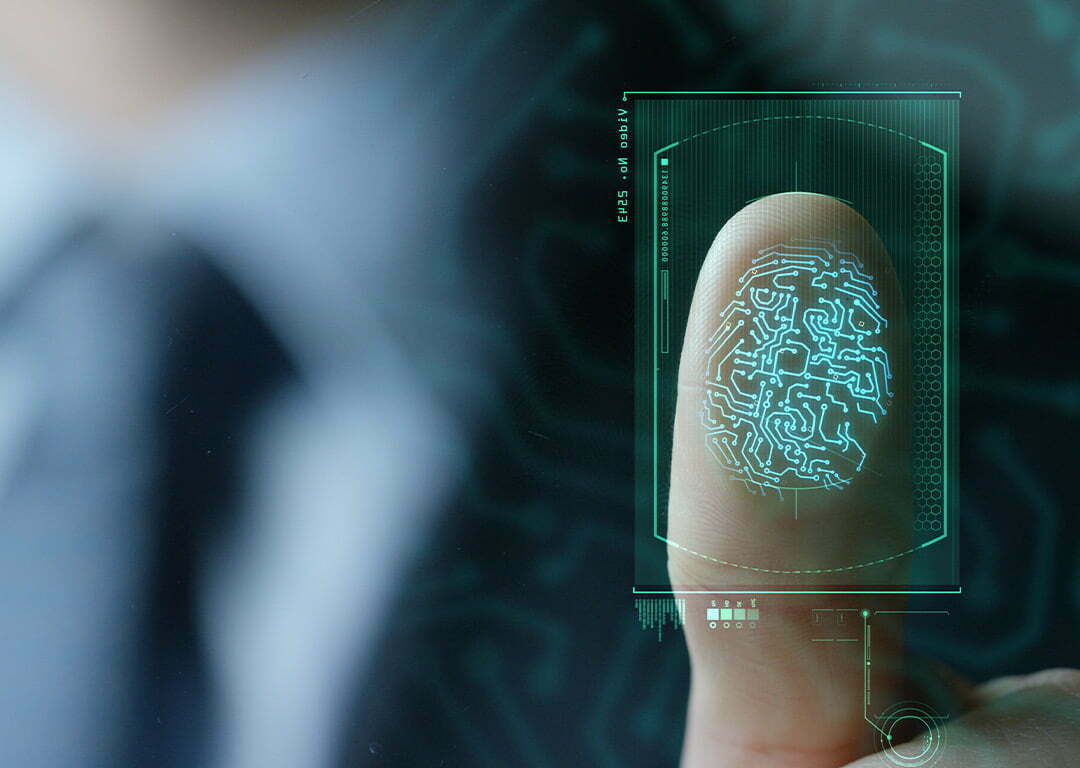 If you have any queries about the products and services we offer, or you would like to speak to one of our consultants to find out how we can help, simply fill out the details on the form and someone will get back to you very soon.
Alternatively, you can give us a call on 800 820 and one of our team will be happy to help
Learn More
How can we help you?
"*" indicates required fields