The majority of secure entry systems rely on the user having a functioning ID card to gain entry to the property and/or section of property in question. The most efficient way to manage the process is to have an ID card printer on-premises. This means the entire end-to-end process of photograph taking, data capture and entry, and printing/distribution of cards can all be managed on-site by responsible employees. 
Nigma can supply, install and maintain a full inventory of ID card printing machines from the World's most trusted manufacturers. 
Whatever your ID card printing requirements, contact us by filling out the short form below and our consultants will be in touch.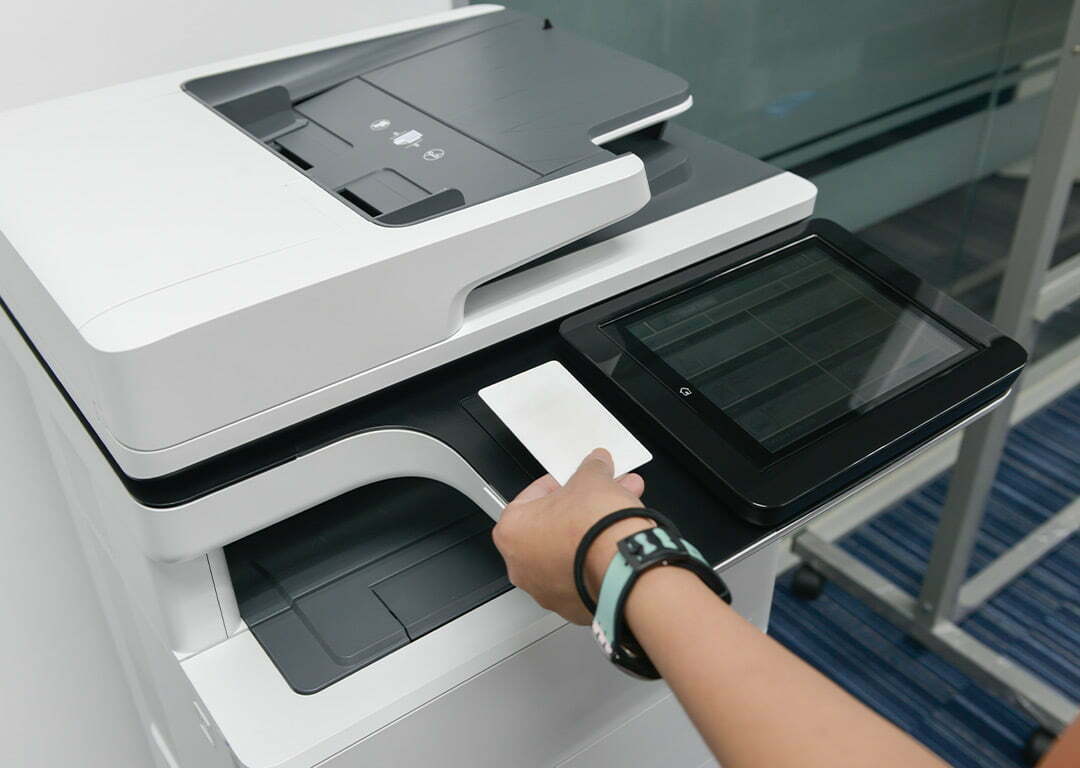 If you have any queries about the products and services we offer, or you would like to speak to one of our consultants to find out how we can help, simply fill out the details on the form and someone will get back to you very soon.
Alternatively, you can give us a call on 800 820 and one of our team will be happy to help
Learn More
How can we help you?
"*" indicates required fields