The dumbwaiter is an essential piece of equipment for many restaurants, hotels, hospitals, laboratories and other industrial buildings. Any premises where small items are frequently moved between floors can benefit hugely from the addition of a dumbwaiter.
Nigma supplies and installs dumbwaiters across the middle east that are manufactured by Daldoss of Italy; One of the world's premier producers with a reputation for producing strong and reliable equipment.
Depending on your requirements, we can supply and install a dumbwaiter with a capacity of anything from 50kg to 100kg. Our team will consult with you to assess your requirements and propose a suitable solution.
Fill out the form below to get more information on our range of dumbwaiters.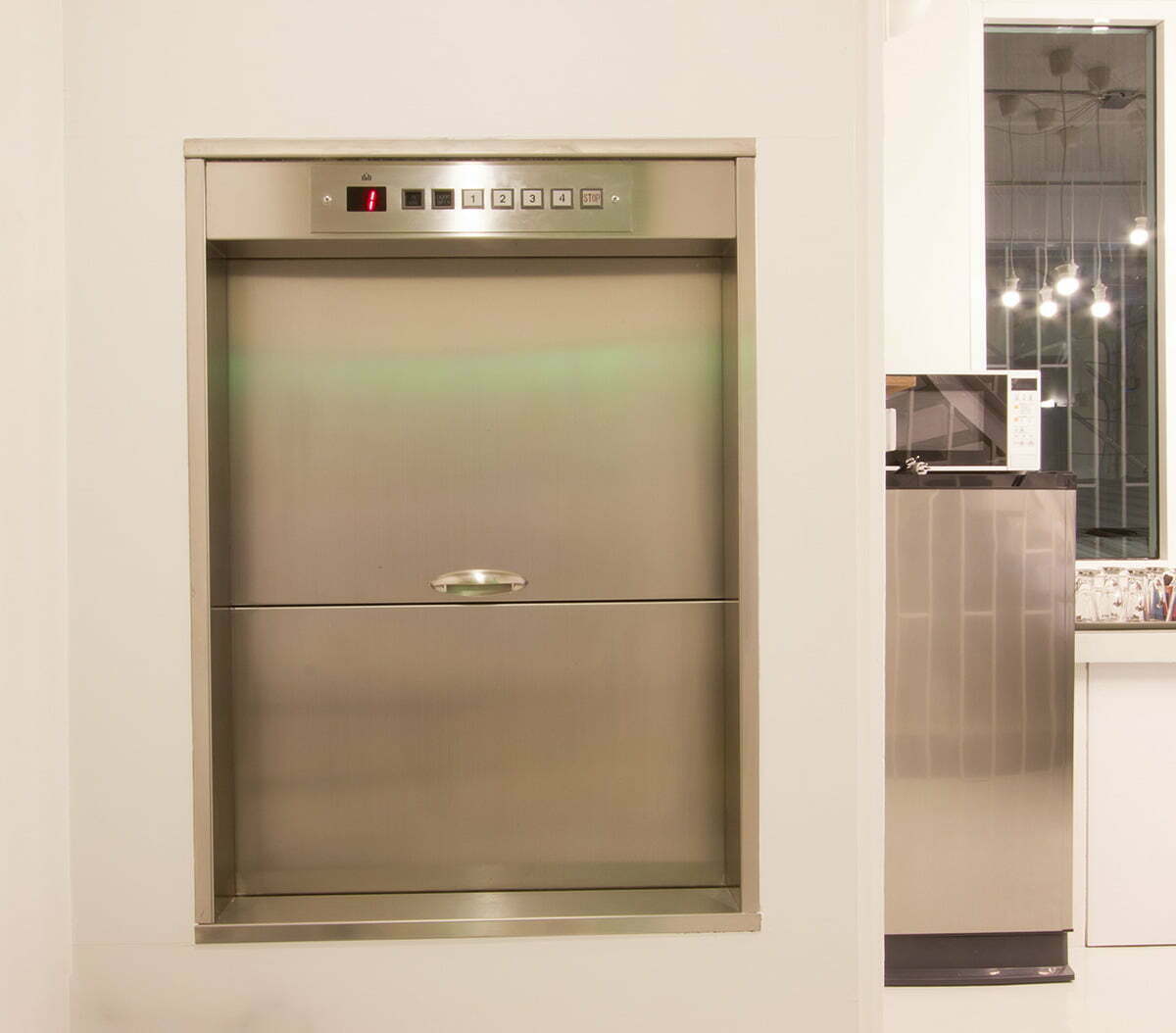 If you have any queries about the products and services we offer, or you would like to speak to one of our consultants to find out how we can help, simply fill out the details on the form and someone will get back to you very soon.
Alternatively, you can give us a call on 800 820 and one of our team will be happy to help
Learn More
How can we help you?
"*" indicates required fields