The elevator that optimizes space and energy. Specially designed to be installed both in existing buildings and in new construction buildings.
The tailor-made solution Maximum flexibility and performance: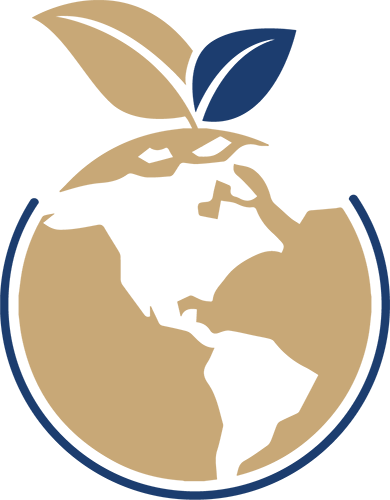 Eco Design
Use of gearless motor with permanent magnets without gears or oils; as well as VVVF technology for control
Timed cab light shutdown
Low acoustic impact
Significant reduction in operating costs
Possibility of accumulating and regenerating energy
Possibility of single-phase execution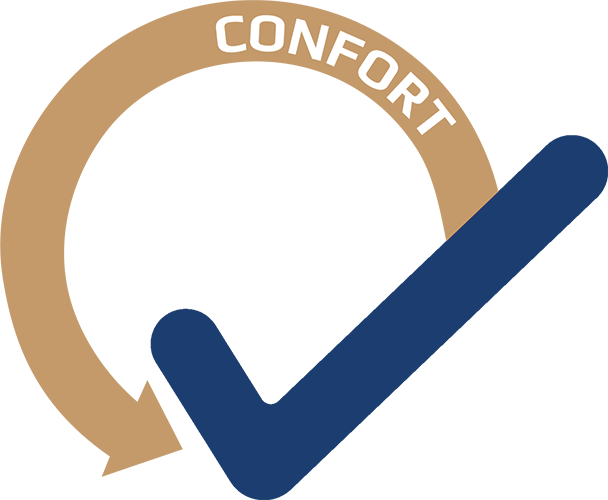 Comfort
Soft, comfortale and quiet movements for the user
Starts and stops are progressive and precisely
Significant reduction in noise in the electrical cabinet as a result of the elimination of contactors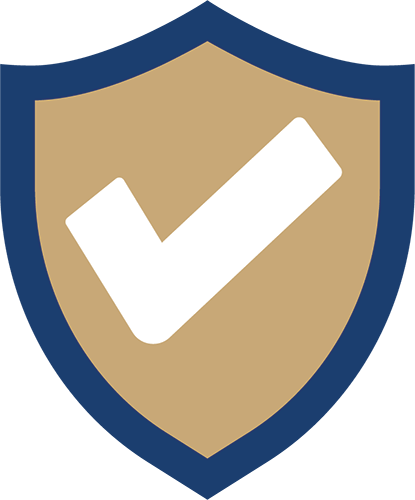 Safety
Rescue system and automatic evacuation of the user in case of power failure
Bidirectional communication system in the cabin
Protection of passengers by means of infrared curtains when entering the cabin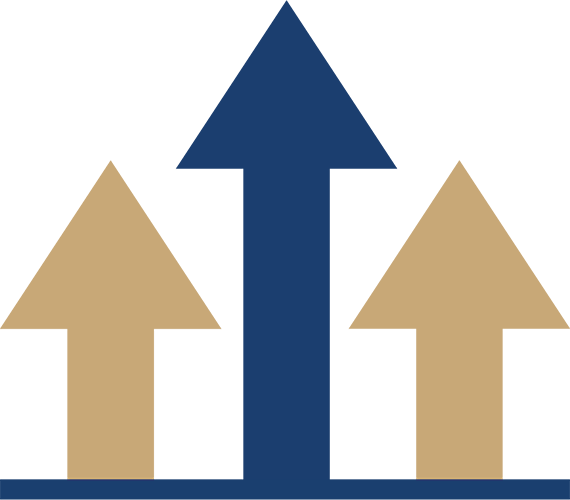 Optimization
Achieving maximum cabin dimensions in minimum gaps
Adapter for cabins with double boarding at 90º (EN 81-70 : 2018)
The building will have a greater usable surface for architects, developers and end users
Optional Features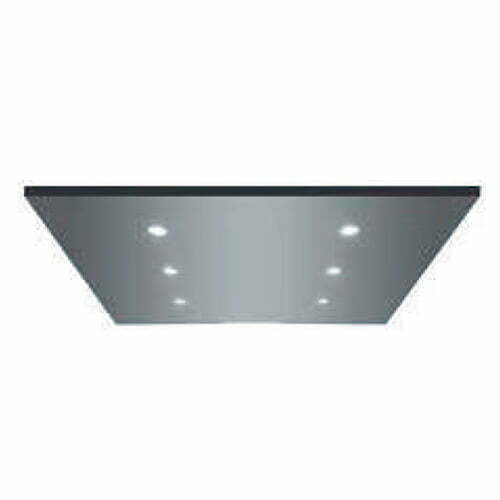 Timer Car Light
Shuts off the cabin light after a predetermined interval, to allow for power savings.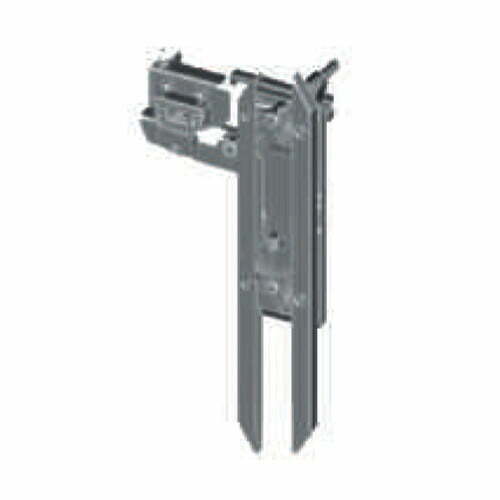 Mechanical Lock Device
A safety device that allows for the locking of landing doors preventing its opening, unless the car door and the landing door are facing.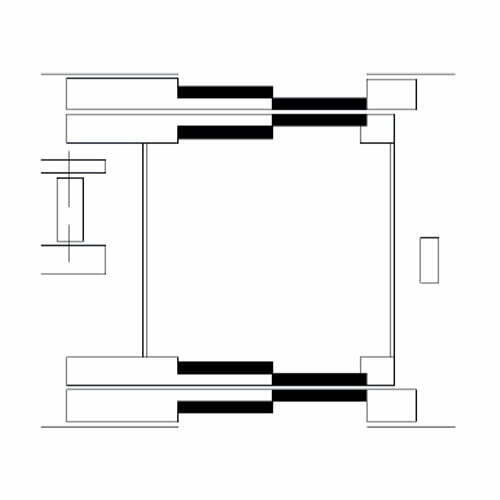 Selective Door Opening
Option that allows lift cabins having double entrances on the same floor – allowing you to decide which doors open.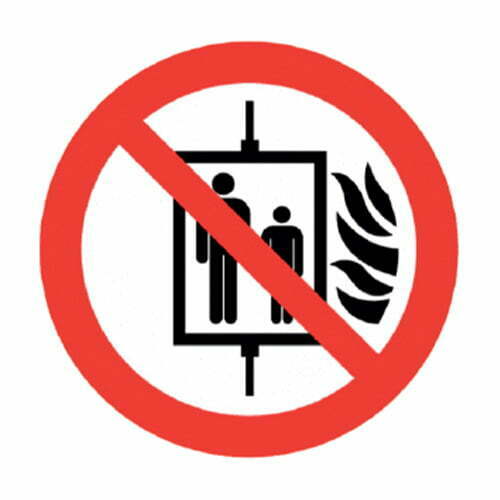 Fire Alarm System
On activation, this system will safely return any passengers to a designated floor, allowing for quick release and rescue. In addition, a panel can be installed to allow for manual override by firefighters if required.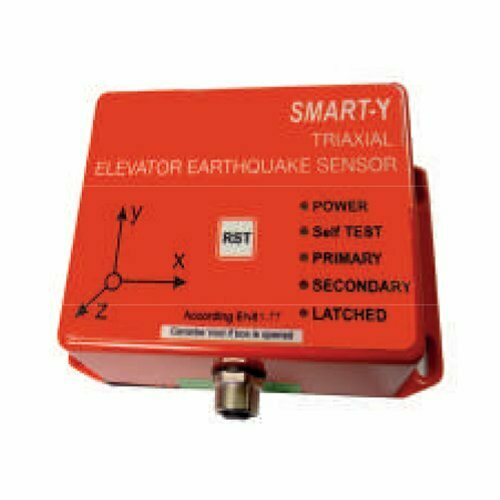 Earthquake Alarm
When activated, the seismic sensor will force the elevator to stop at the next floor, and stay open – allowing any passengers to seek safety.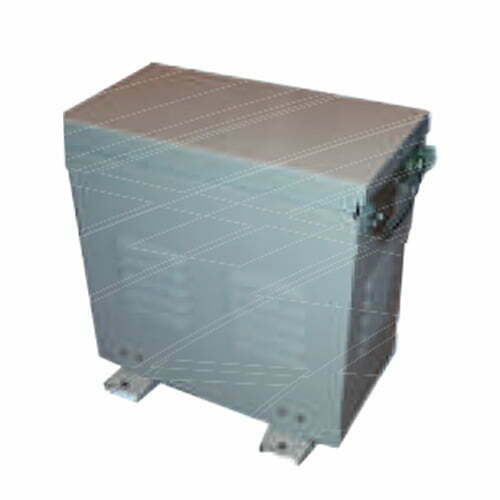 Autotransformer
An electrical device that increases input voltage to maintain steady power.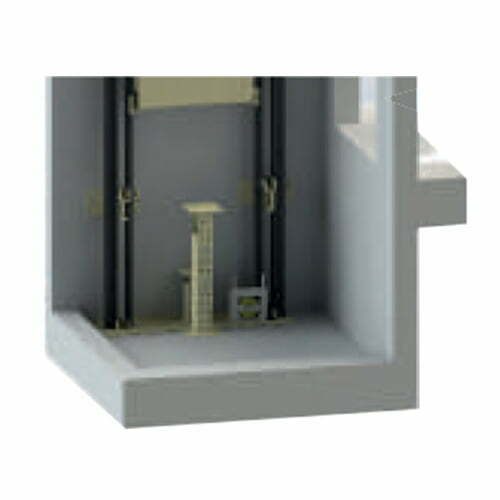 Reduced Pit Kit
Allows for a small-form-factor pit, complete with mechanical stop, a safety detector, and retractable spoiler.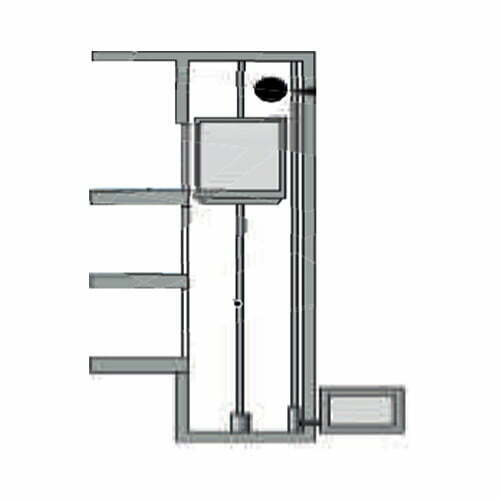 Reduced Headroom Kit
Used when it is not possible to obtain superior security space at the top of the shaft. Contains a mechanical stop, and a safety feature to detect people on the ceiling.
If you have any queries about the products and services we offer, or you would like to speak to one of our consultants to find out how we can help, simply fill out the details on the form and someone will get back to you very soon.
Alternatively, you can give us a call on 800 820 and one of our team will be happy to help
Learn More
Drop Your Inquiry
"*" indicates required fields