Entrance doors that open automatically upon approaching are a common sight in shops,  malls, office buildings and increasingly, in homes. Automatic doors can add an extra degree of convenience, elegance and safety to any environment.
Our range of Automatic doors come in three types:
Automatic Swing Doors
Our Automatic swing doors open effortlessly upon approach, opening and closing quietly and with sensors all around to detect when people or objects are in the path of the opening or closing door and stop any motion quickly and safely.
Automatic Sliding Doors
Nigma's range of automated sliding doors add elegance and a extra layer of security to your entrance and exit points. The integrated SoftMotion technology provides an exceptionally quiet operation and an extra level of safety.
Automatic Revolving Doors
Nigma's range of revolving doors come in one, two and three wing designs and can add an extra touch of class to any mall, office building or residential tower. Revolving doors can ease traffic flow through a busy entrance area while maintaining temperature control between the outside and inside. 
Contact us using the short form below to find out more about or range of automatic doors.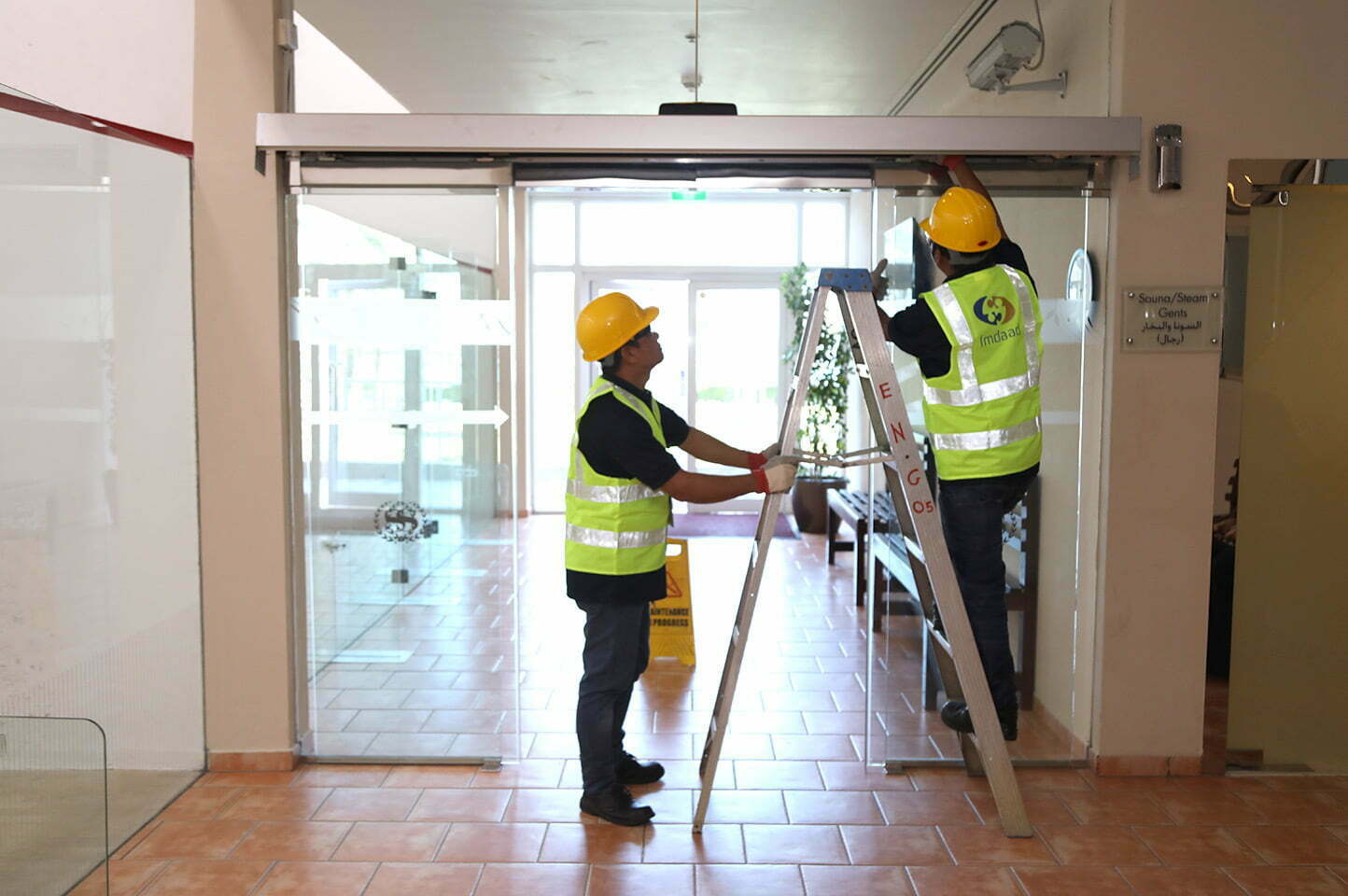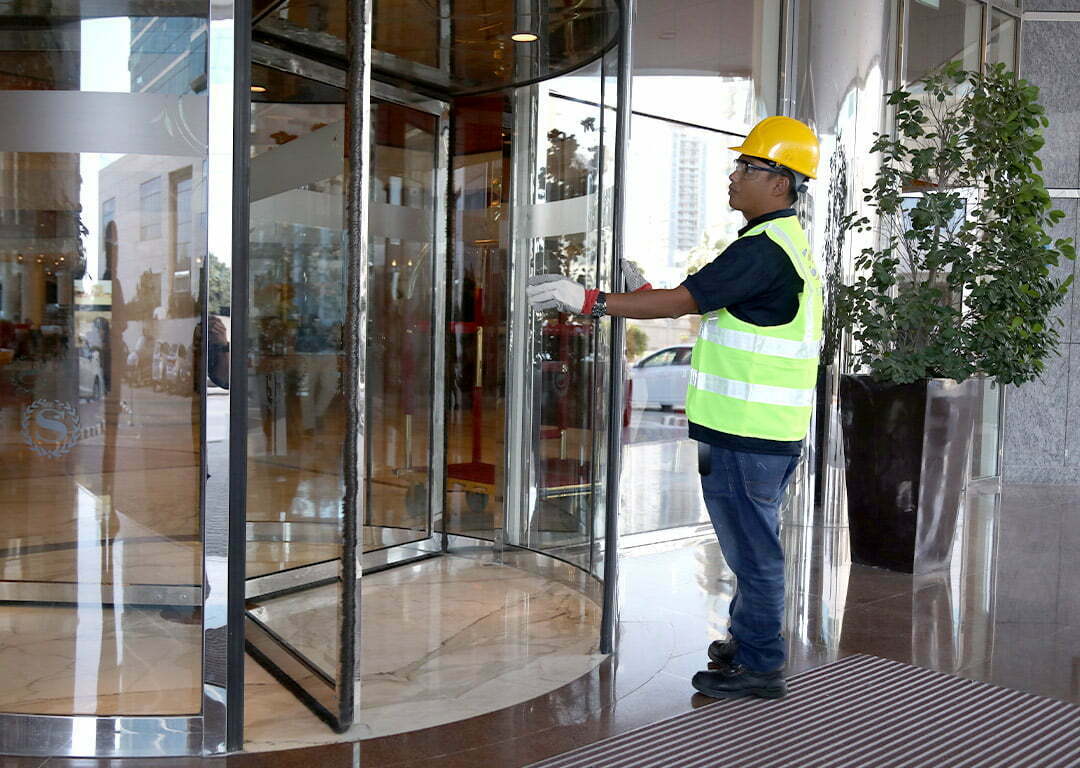 If you have any queries about the products and services we offer, or you would like to speak to one of our consultants to find out how we can help, simply fill out the details on the form and someone will get back to you very soon.
Alternatively, you can give us a call on 800 820 and one of our team will be happy to help
Learn More
How can we help you?
"*" indicates required fields