An escalator system is a common feature for shopping malls, office buildings, car parks and public spaces around the world. Escalators make movement between floors an effortless process for a building's users and can be used in combination with lifts to ease congestion and ease pedestrian movement.
Nigma's extensive catalogue of escalators ranges from between 30 to 35 degrees with a step width of either 600mm, 800mm or 1000mm according to your specific requirements.
All our escalators come with the following features as standard:
Skirt panel brushes

Emergency Stop Button

Handrail Inlet Protection

Automatic Lubrication

Water level detection sensors

Temperature Controller

Auto Start/Stop

Skirt Panel Illumination

Outer Deck Cladding
Nigma offer purchase, installation and annual maintenance contracts for new or existing equipment and all our escalators are fully compliant with all the region's regulations and certifications.
To learn more about our range of escalators and to see how we can help you, fill out the form below and one of our consultants will be in touch.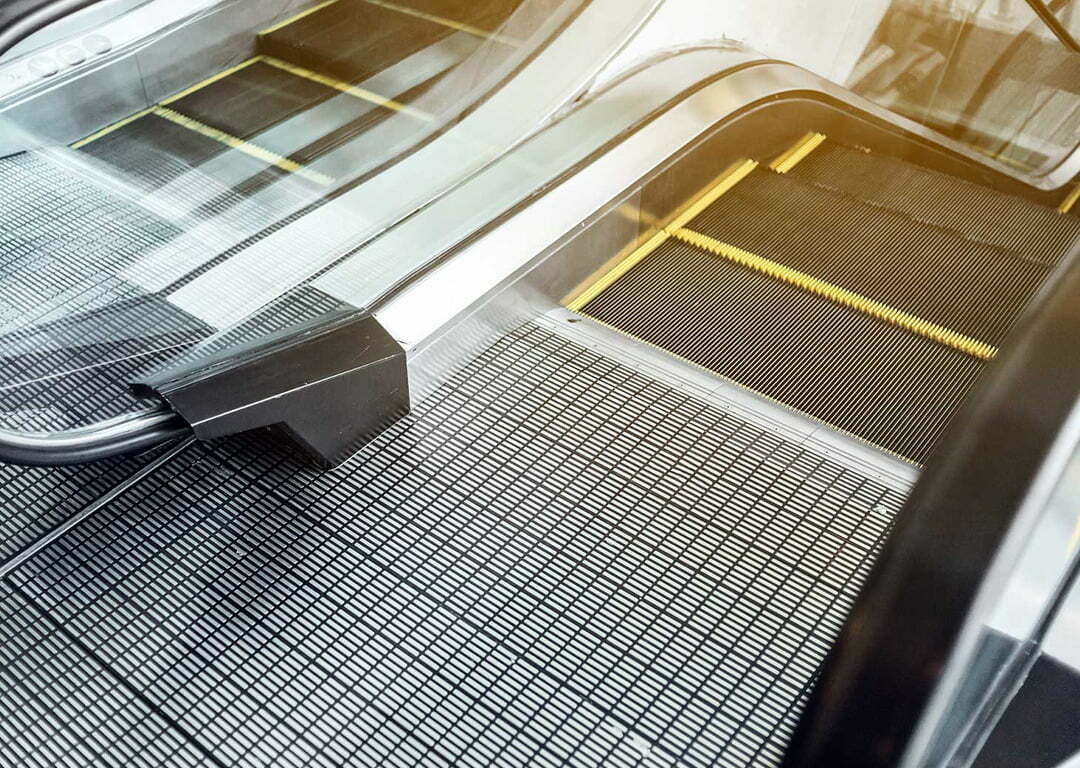 If you have any queries about the products and services we offer, or you would like to speak to one of our consultants to find out how we can help, simply fill out the details on the form and someone will get back to you very soon.
Alternatively, you can give us a call on 800 820 and one of our team will be happy to help
Learn More
How can we help you?
"*" indicates required fields