At Nigma we can supply fully customised solutions for our clients' cargo and car lift requirements.  We can deliver lifts with the dimensions and weight capacity for whatever requirements you have.
We offer a Machine-room-less (MRL) range of models with a reduced overhead height of as little as 3950 mm and a wider door opening of up to 2600 mm to ensure the safe and problem-free movement of vehicles up to and including the size of a standard SUV. 
Machine-room-less lifts by definition do not require additional space in your premises for additional lift machinery. This feature is loved by clients because it significantly reduces construction expense and leaves extra usable or leasable space in the building.
All our models of Cargo and Car lifts meet and exceed the requirements of all local regulatory bodies.
We also offer multi-panel telescopic doors and bi-parting doors as a standard feature available on all our models. 
To learn more about our extensive range of cargo and car lifts, fill out the form below and one of our qualified consultants will be in touch.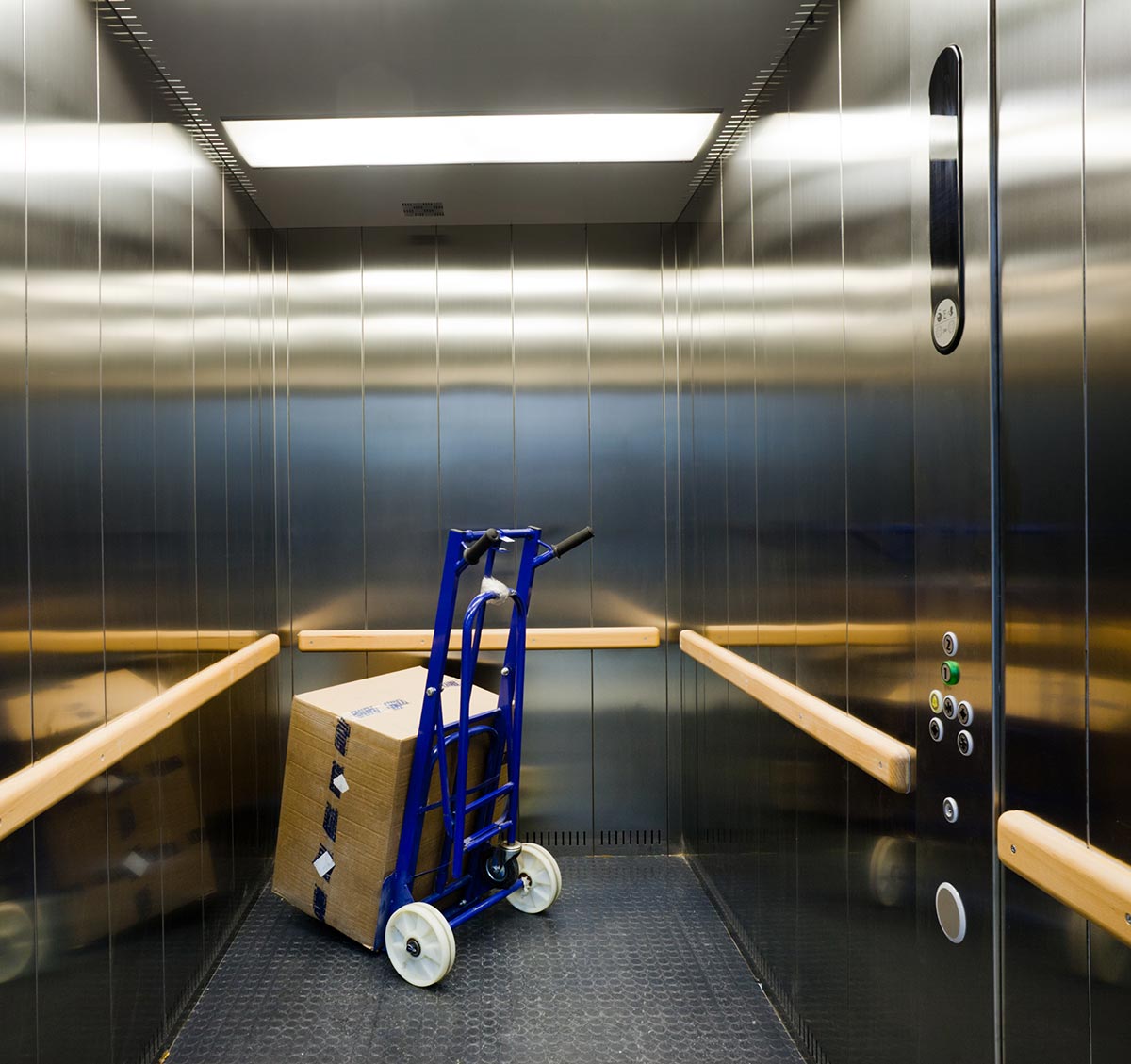 If you have any queries about the products and services we offer, or you would like to speak to one of our consultants to find out how we can help, simply fill out the details on the form and someone will get back to you very soon.
Alternatively, you can give us a call on 800 820 and one of our team will be happy to help
Learn More
How can we help you?
"*" indicates required fields