Designed in Spain by OMEGA Elevator, this stylish, efficient, and compact model is specially designed to be installed in existing buildings with limited working space – functioning well even with limited headroom, pit and shaft dimensions.
The Mid Rise Eco elevator is capable of loading up to 630 kg (8 persons) and can rise up to 50 meters at 16 individual stop points, with a quick speed of 1.00 m/s. With these excellent base statistics, it's also customizable across cabin size, door types, cabin height – and many more variables as per your needs.
The Mid Rise Eco also offers an excellent suite of technological features:
The Mid Rise Eco also offers an excellent suite of technological features: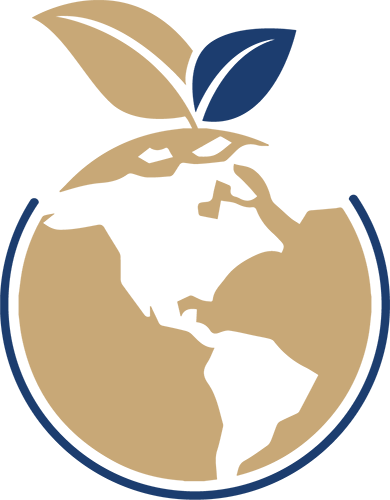 Eco Design
Gearless motors that use permanent magnets for a truly modern, efficient system.
Timed cab light shutdown.
Low acoustic impact.
Highly efficient running costs.
Has a generator system to conserve energy.
Single phase execution.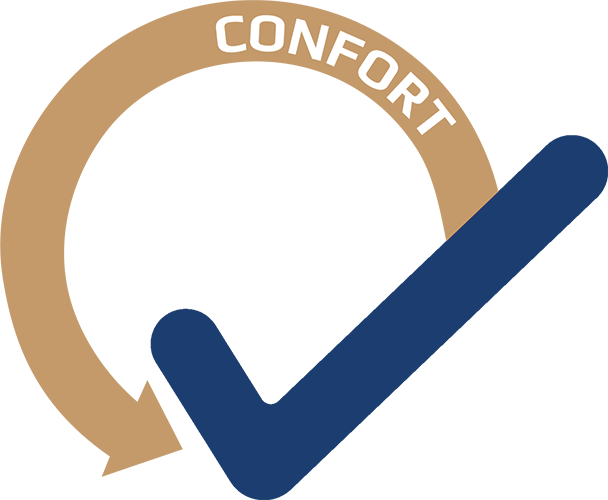 Comfort
Operates with a focus on gentleness, with soft, damped movements.
Progressive, precise starts and stops.
Very quiet, with an acoustic level of 45 dB – imperceptible to most users.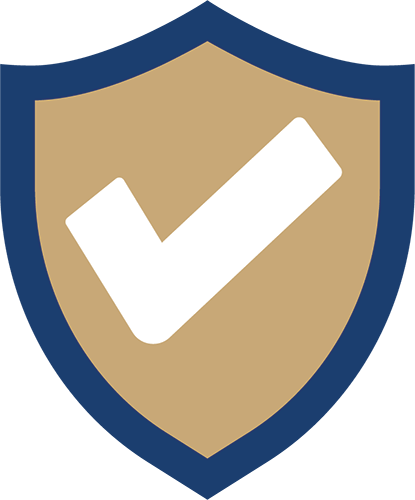 Safety
Automatic user evacuation in the case of power failure.
Bidirectional emergency communication channels.
Infrared curtains help protect passengers when entering the cabin.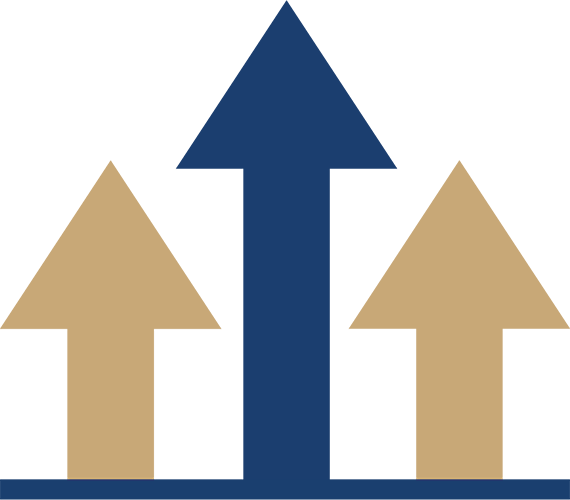 Optimization
Achieves maximum cabin dimensions with minimal space.
Optimizes cabin space over room for mechanics.
Ensures greater usable surface for architects and developers.
Optional Features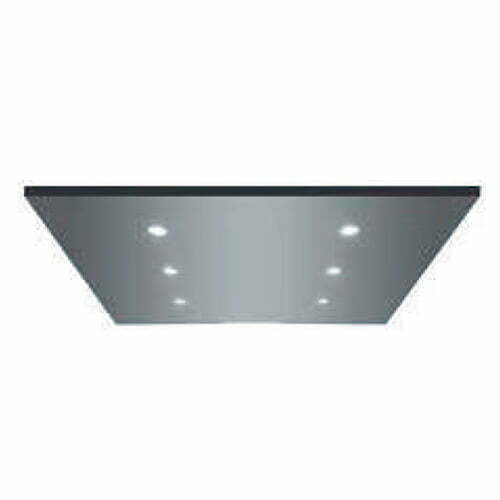 Timer Car Light
Shuts off the cabin light after a predetermined interval, to allow for power savings.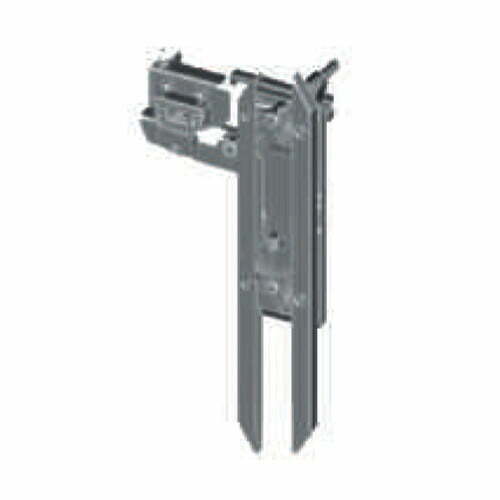 Mechanical Lock Device
A safety device that allows for the locking of landing doors preventing its opening, unless the car door and the landing door are facing.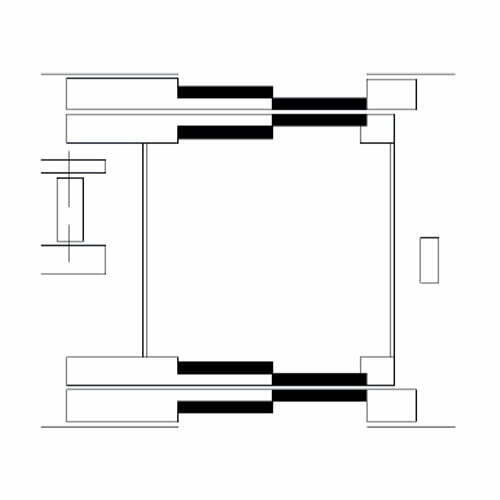 Selective Door Opening
Option that allows lift cabins having double entrances on the same floor – allowing you to decide which doors open.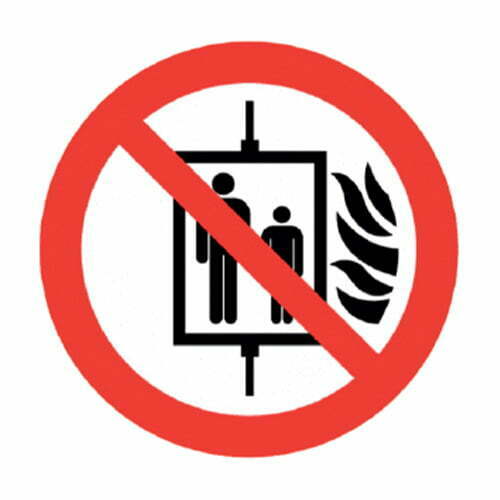 Fire Alarm System
On activation, this system will safely return any passengers to a designated floor, allowing for quick release and rescue. In addition, a panel can be installed to allow for manual override by firefighters if required.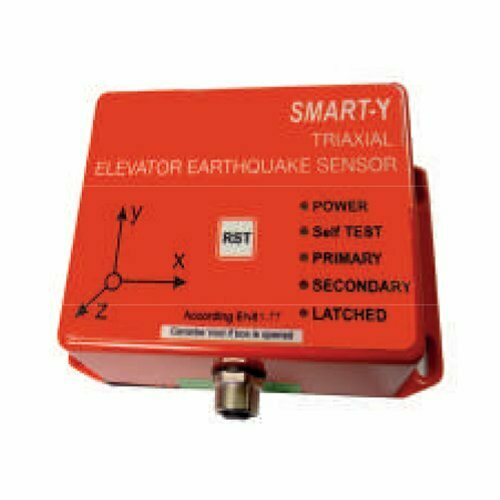 Earthquake Alarm
When activated, the seismic sensor will force the elevator to stop at the next floor, and stay open – allowing any passengers to seek safety.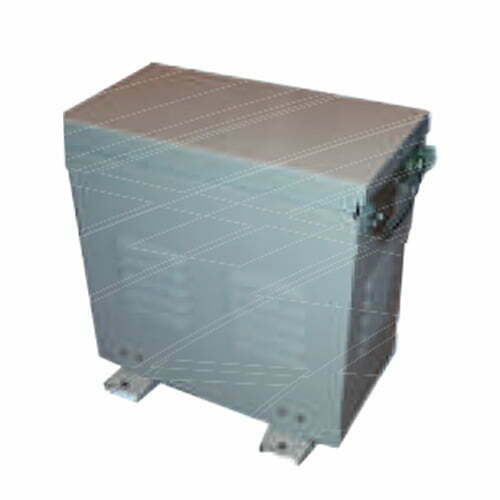 Autotransformer
An electrical device that increases input voltage to maintain steady power.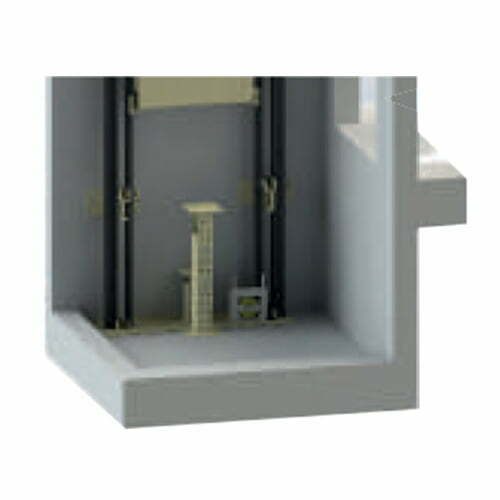 Reduced Pit Kit
Allows for a small-form-factor pit, complete with mechanical stop, a safety detector, and retractable spoiler.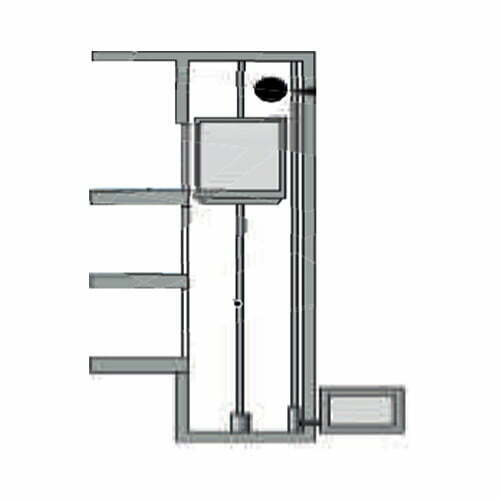 Reduced Headroom Kit
Used when it is not possible to obtain superior security space at the top of the shaft. Contains a mechanical stop, and a safety feature to detect people on the ceiling.
If you have any queries about the products and services we offer, or you would like to speak to one of our consultants to find out how we can help, simply fill out the details on the form and someone will get back to you very soon.
Alternatively, you can give us a call on 800 820 and one of our team will be happy to help
Learn More