Access control systems are a way of verifying the identity of people entering a building, either through an access card, a code or through video link. 
A well functioning, secure and efficient access control system is a fundamental part of the security arrangements for any well-managed commercial or residential property. The ability to restrict access to authorized people only, and to know exactly who is on the premises at any one time is extremely important for the safety and security of all building's users.
The secure access control systems supplied and installed by Nigma are supplied by the world's foremost manufacturers and trusted globally to enhance security and safety.
To learn more about our range of secure access control systems and to see how we can help you, fill out the form below and one of our consultants will be in touch.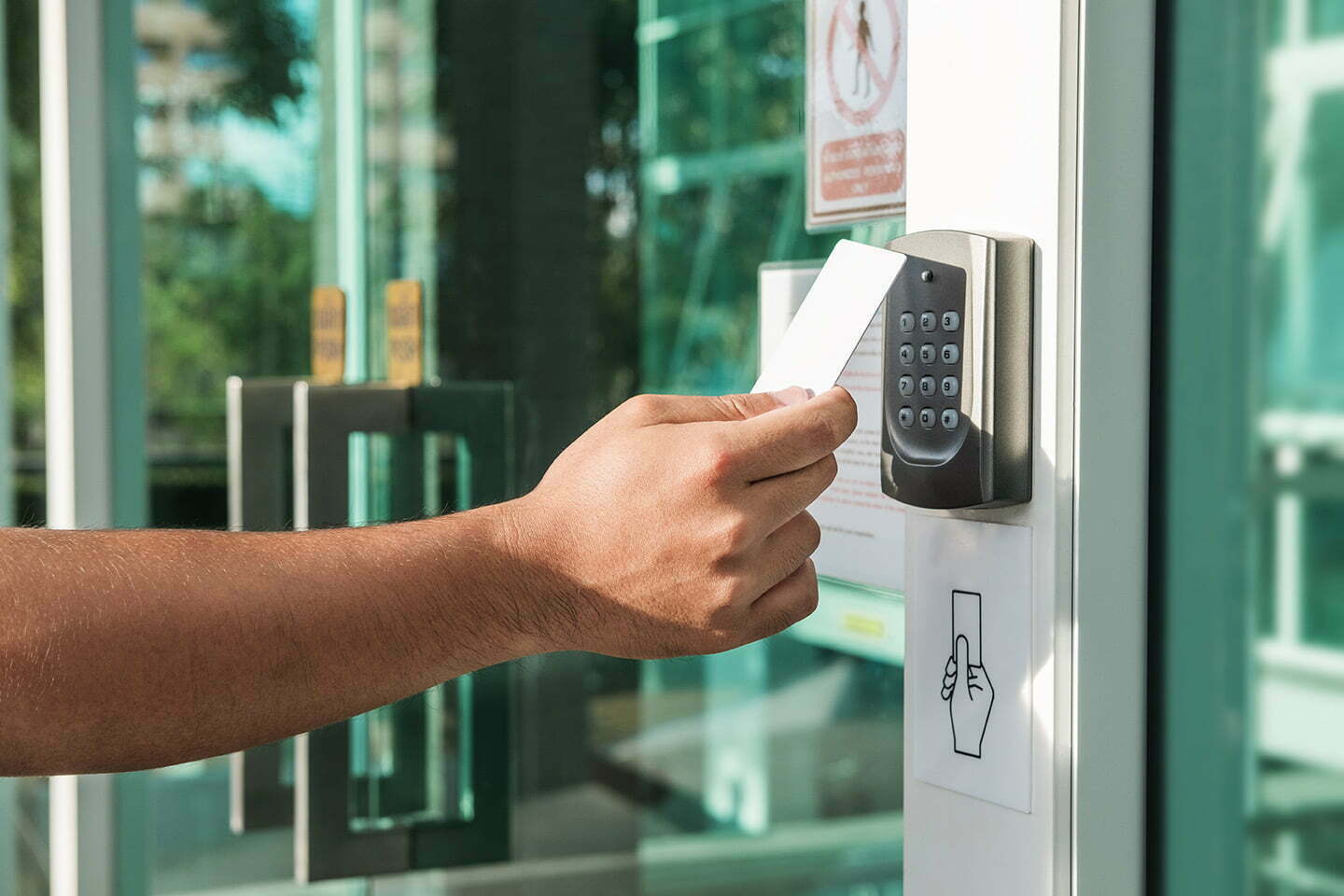 If you have any queries about the products and services we offer, or you would like to speak to one of our consultants to find out how we can help, simply fill out the details on the form and someone will get back to you very soon.
Alternatively, you can give us a call on 800 820 and one of our team will be happy to help
Learn More
How can we help you?
"*" indicates required fields