Before NIGMA began to venture into the broader spectrum of automated solutions, we built a solid reputation as one of the premier elevator/lift technicians in the business.
We hold ourselves to strict European manufacturing standards, and rely on fully-automated factories to ensure excellent products for every one of our customers.
With a wide range of sizes, maximum weights ranging from 300kg to 1600kg, and a variety of finishes, door configurations, and cabin designs, we create elevators that truly make a statement, no matter your needs.
With decades of experience in elevator maintenance and modernization, our team comes equipped with the knowledge and focus required to 'elevate' your experience, across a wide variety of applications – from high-intensity cargo lifts, to elegant and stylish dumbwaiters in the hospitality sector.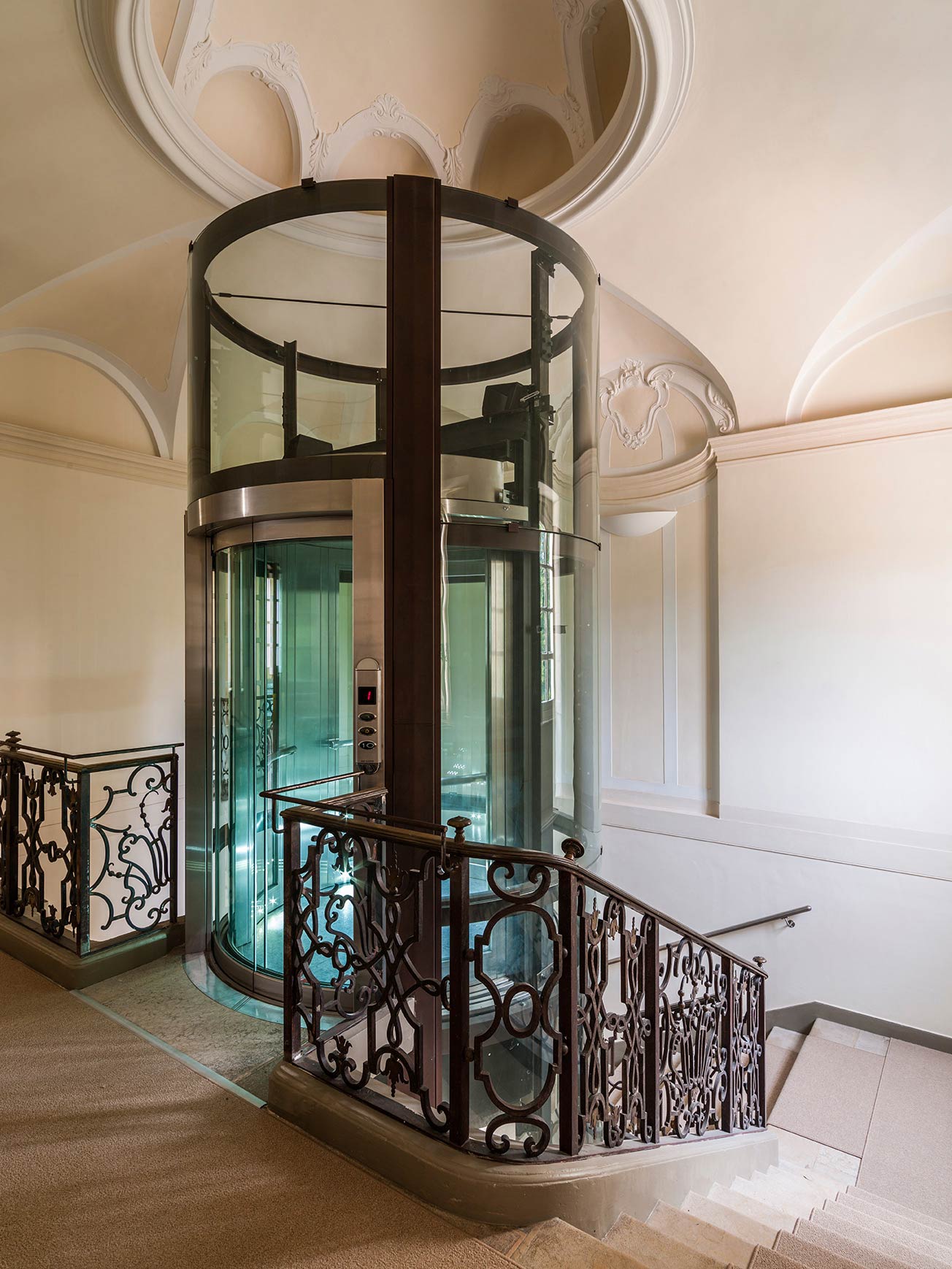 If you have any queries about the products and services we offer, or you would like to speak to one of our consultants to find out how we can help, simply fill out the details on the form and someone will get back to you very soon.
Alternatively, you can give us a call on 800 820 and one of our team will be happy to help
Learn More
How can we help you?
"*" indicates required fields