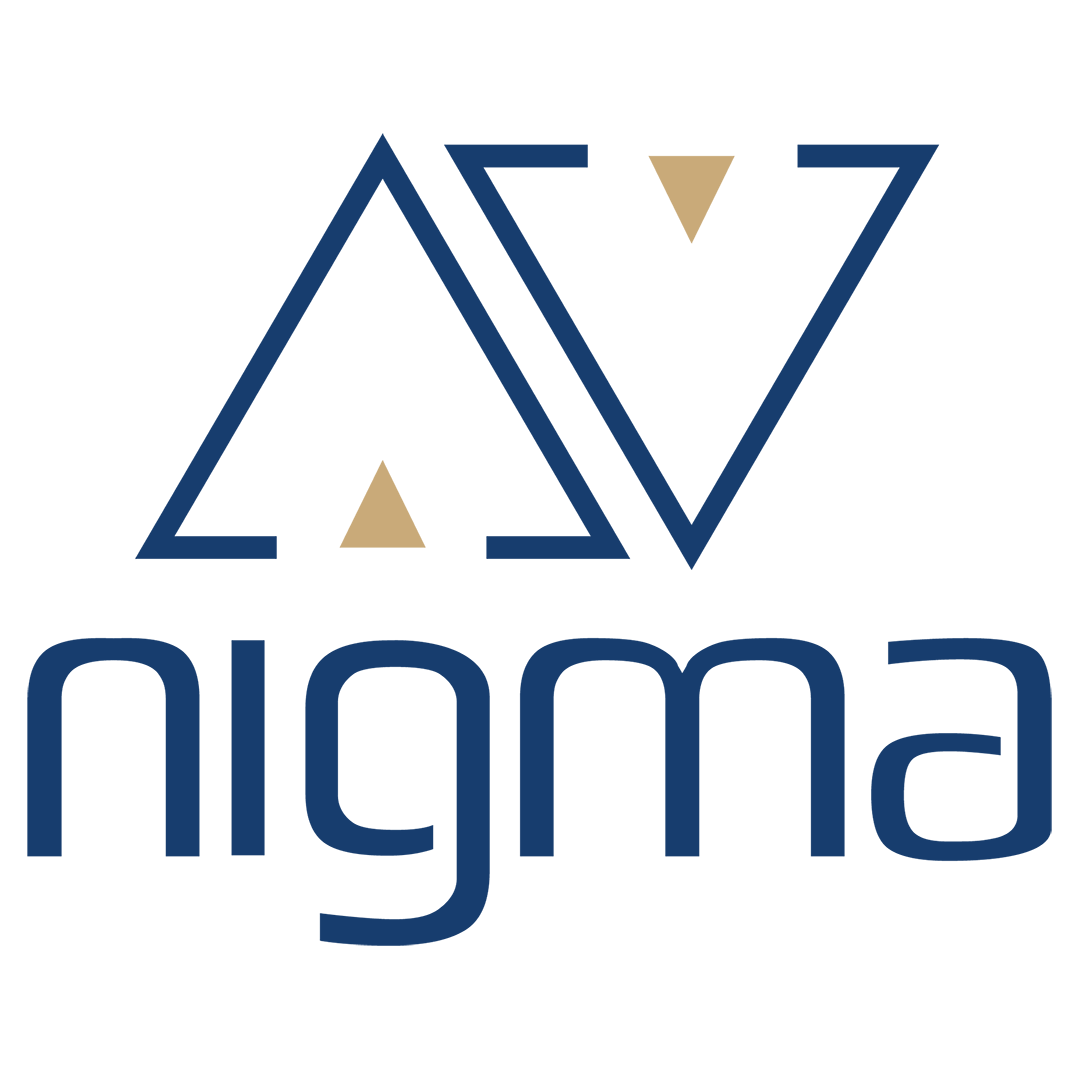 NIGMA, a subsidiary of Imdaad, is a leading provider of world-class, tailor-made services and solutions for a comprehensive range of automated products. NIGMA has been involved in the sale, design, supply, installation, maintenance, modernization, and repair of lifts and other automated products for more than 30 years.
NIGMA was established in 1988, to provide maintenance services and to modernise lifts and escalators. In recent years, our activities have further expanded to include many other automation solutions and we are now a market leader for this segment, with full suite of state of the art products and services.
As well as dealing directly with property owners and developers, NIGMA also operates independently from Imdaad by selling, installing and maintaining automation solutions to other Facility Management companies.
Our extensive portfolio of high-profile clients includes residential & commercial building management companies, department stores, shopping malls, homeowners and facility management companies.
If you have any queries about the products and services we offer, or you would like to speak to one of our consultants to find out how we can help, simply fill out the details on the form and someone will get back to you very soon.
Alternatively, you can give us a call on 800 820 and one of our team will be happy to help
Learn More
How can we help you?
"*" indicates required fields